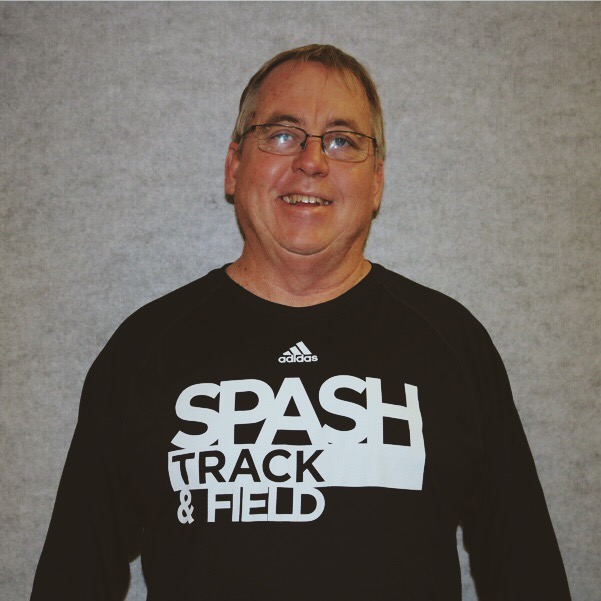 Mike "Coachie" Olson is a Stevens Point native, and SPASH Alum. He is a retired Tech Ed teacher. Coachie has been coaching for over 4 decades! That's like, a long time. Now that Coachie is retired, he spends his time attending freestyle rap battles and breakdance competitions. Coachie, is also the father of Nate Olson, so I guess you could say that he is the Head Coach of the Head Coach. *
*We cannot confirm the validity of any of the information in these biographies. Read with discretion. It's probably not true. But it could be.
Nickname: Coachie
Years Coaching: 42
Favorite Food: Steak
Favorite TV Show/Movie: Ozark
Favorite Candy/Snack: The "Left" Twix
Hobbies: Play with the grandkids / woodworking / camping / hiking / golfing
Character you most relate to: Tim the Tool Man Taylor
Education: UW Stout. B.S. in Tech. Ed.
Favorite Quote: "Don't do the crime, if you can't do the time!"